TRUSTEE NOMINATIONS PROCESS
If you wish to nominate someone to be elected as a Trustee for the Maungaharuru-Tangitū Trust, please complete a Nomination Form which is available online or by contacting the Kaiwhakahaere Tari (Office Manager) on (06) 835 3300 / 0800 TANGOIO, info@tangoio.maori.nz, or PO Box 3376, Hawke's Bay Mail Centre, Napier 4142.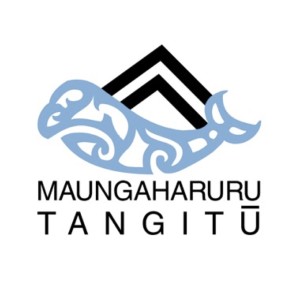 A nominee must be an adult registered member of the Trust by the closing date for nominations. To be eligible to be elected a nominee must satisfy the criteria specified in the Trust Deed, clause 1 of Schedule 3.  The Nomination Form specifies the required attachments, including a Request for Criminal Convictions History Form. You can access other relevant documents such as the full Trust Deed and Code of Conduct here.
The Nomination Form must:
be signed by at least five adult registered members;

include the consent of the nominee;

be complete with all required attachments; and

be received by the Kaiwhakahaere Tari (Office Manager) by 5pm Monday 22 June 2020 (by post, hand delivery directly to the Kaiwhakahaere Tari or email to info@tangoio.maori.nz).  This deadline will be strictly adhered to.
The current Trustees standing down (who may be nominated for re-election) are Adam Puna and George (Hōri) Reti. A list of current Trustees is available online.  At these elections there will be two vacant Trustee positions.
The Trust's Hui ā-Tau (AGM) will be at 10am Saturday 26 September 2020 at Tangoio Marae.
Important Notice: MTT would like to progress to electronic-only voting, to save on printing and postage costs. Please provide us with your email address.
Noho ora mai,
Nā te Maungaharuru-Tangitū Trust