Are you passionate about our taiao (environment)?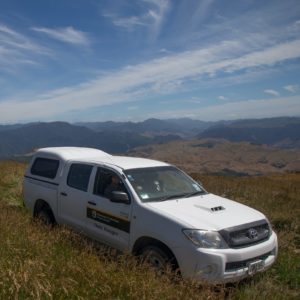 Would you love to work outdoors?
We are looking for one of our whānau to work as a ranger with Te Papa Atawhai (DOC).
The position is:
full time
fixed term for 14 months (but may lead to future opportunities)
working in our takiwā (most of the time)
full training is available
To apply, let us know:
1) why you want this mahi
2) any relevant skills or experience you have.
Apply by sending us:
an email and CV, or
a video
to hayley@tangoio.maori.nz before 5pm Friday 15 January 2021
For a more detailed role description, please click here.
Any questions, contact Hayley Lawrence (Kaiwhakahaere Taiao – Environmental Manager) on 021 120 4346, hayley@tangoio.maori.nz, or via Facebook messenger.
Toitū te marae a Tāne, Toitū te marae a Tangaroa, Toitū te iwi!